BAAC's skin rejuvenation innovation implements state-of-the-art technologies to ensure your beauty inside out. We provide an integrative solution to take care of you using holistic approach, combining aesthetic and health care together. Our team of experts is specialized in analyzing your skin health and is more than welcome to give beneficial advices regarding the facial skin and body shape. Novel beauty treatments and innovations are available at our clinic, always ready to serve your anti-aging need.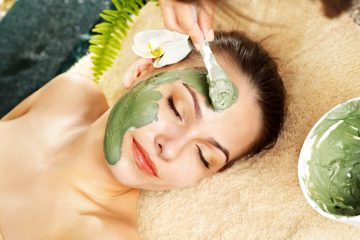 Masking is an efficient method of facial skin rejuvenation. It helps cleanse the skin more deeply than a normal face wash. Masking helps wash away oil residues, chemicals from makeup,...
Read More
LASER is an abbreviation for Light Amplification by Stimulated Emission of Radiation. In short, laser is the use of high intensity light energy to target an area of interest, in this...
Read More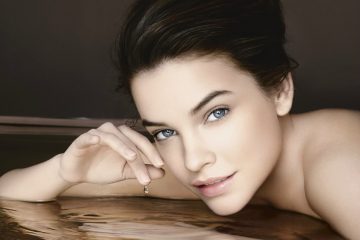 Skin sagging is a natural phenomenon that is inevitable as we grow older. The skin that was once tight and firm becomes flabby and loses its tension to hold onto the original shape,...
Read More
BAAC offers a wide variety of skin treatment services which focus on repairing and recovery of damaged skin, returning the skin back to its healthiest state. Our treatments...
Read More