Specialties: Anti-Aging Medicine, Oncology, Infectious Diseases, Advanced Hormone Management- Male and Female
Language: English, Thai, Bahasa Indonesia
Credentials:  Diplomat of the American Academy of Anti-Aging
Dr. Erik Fleischman is a licensed American Anti-Aging physician who has been treating patients for Age Management Medicine, Hormone Imbalance, Perimenopause, Andropause, Vitamin Deficiency, Weight Loss and Body Improvement for more than 25 years.  He is one of the most experienced Anti-Aging physicians in Southeast Asia.
Dr. Erik is the former International Medical Director of Bumrungrad International Hospital in Bangkok, Thailand
He currently serves as Vice Chairman of the well-known international children's cleft-palate repair charity Operation Smile Thailand, under former Thai Prime Minister Khun Anand Panyarachun and serves as a medical advisor to a number of Fortune 500 companies throughout Asia and North America. 
He comes to Bangkok Anti-Aging Center (BAAC) from Beverly Hills, California where he was Hollywood's Doctor to the Stars, maintaining the health and beauty of many of Hollywood's A-list celebrities. His previous specialty training was in Cancer Treatment and Infectious Diseases where he studied in both the USA and Europe. The years and intensity of his experience have helped him to develop a multi-dimensional system of Anti-Aging treatment that is both effective in slowing the aging process and preventive against Chronic Disease and Cancer.
Dr. Erik has been a medical consultant in over 25 countries and 4 continents to thousands of patients in Asia, Africa, Europe and North America. He is a former Senior Advisor for President William J. Clinton's Health Foundation, International SOS, and The US State Department. He was also a first responder physician to the Ebola crisis in West Africa in 2014.
Currently, Dr. Erik is working to bring safe and effective State-Of-The-Art Western Anti-Aging treatments to Asia in the hopes that patients all over the world can have longer, healthier, and more energetic lives for themselves and their families.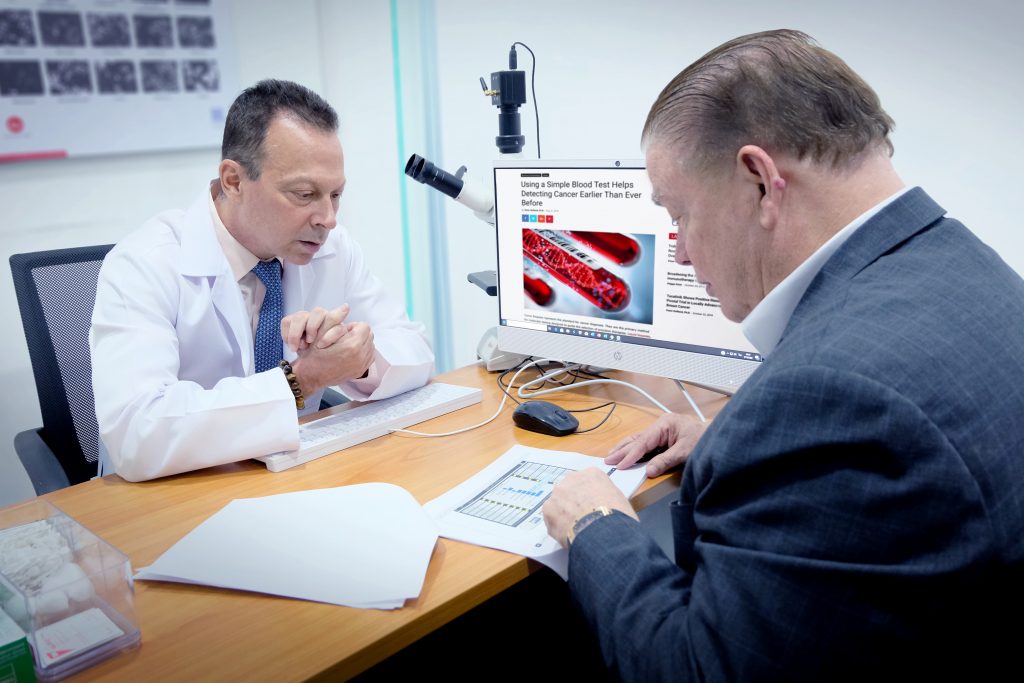 Contact Dr. Erik H. Fleischman